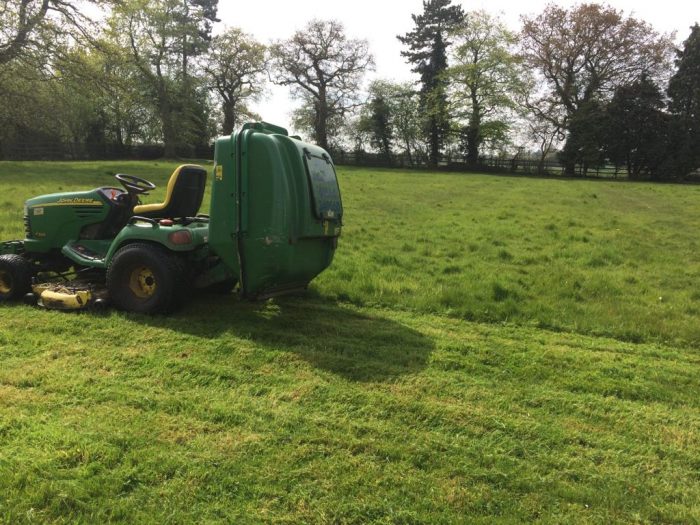 Field Topping
Cutting or topping a pasture is an essential part of managing grassland. Regular topping helps to maintain a good quality grass sward which has many benefits for both land and animals.
We use a flail on our tractor, the flails mulch the grass rather than simply cutting it, and an integrated shredder bar reduces the grass cuttings even further.
Helps maintain a good quality grass sward which is key to preventing weeds establishing.
By reducing the cut grass to small pieces it enables it to breakdown more quickly, feeding the soil and allowing grazing animals back on sooner than conventional topping.
Is great at preventing weeds such as docks, thistles and ragwort going to seed and proliferating.
A roller at the back of the mower crushes the grass crowns and encourages the plant to tiller – as well as leaving a smart, tidy finish.
Call Today: 01564 340560